Bryan T. Clark
---
Bestselling author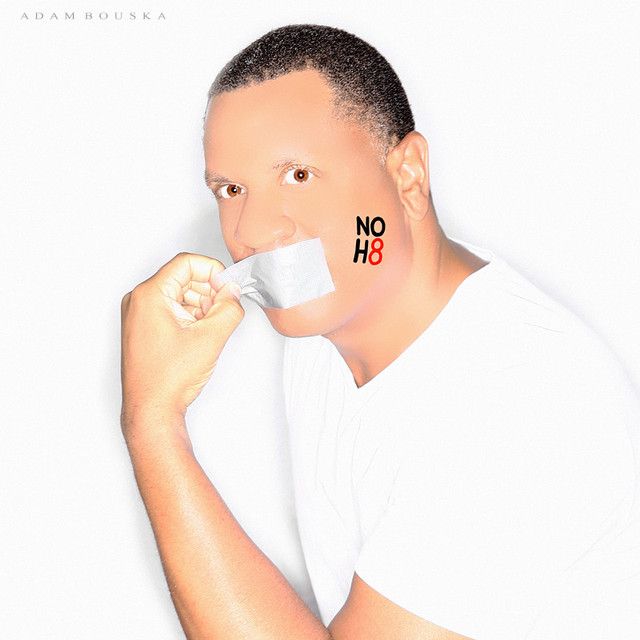 Now Available
Hawthorn Manor
An Amazon #1 Bestseller
May 2023
Mikael Ferreira seems to have it all—a great career, looks, intelligence, and charm to boot. But his work as a full-time caregiver at Hawthorne Manor barely leaves him time to breathe, let alone date. Then a new employee arrives at the manor and makes Mikael question whether he's been living at all or merely existing…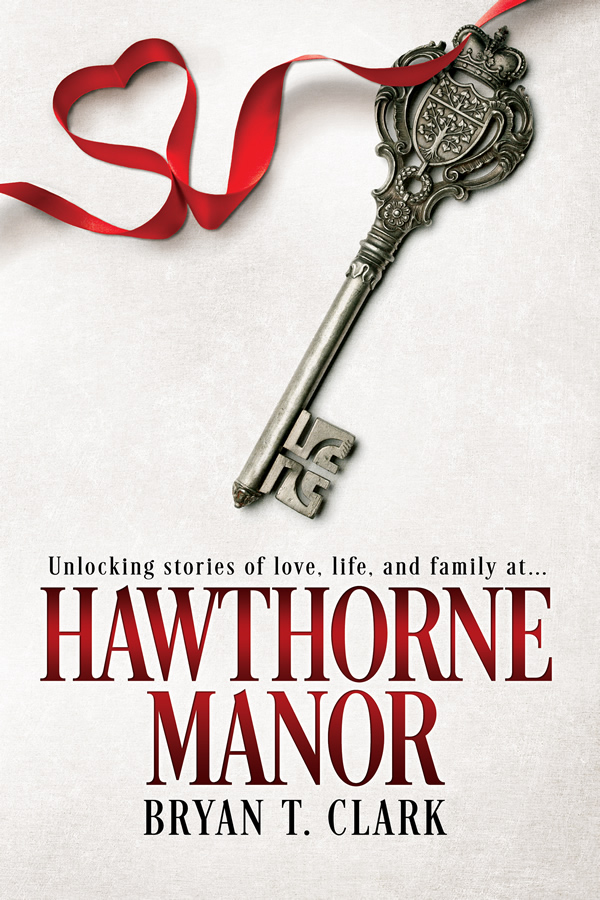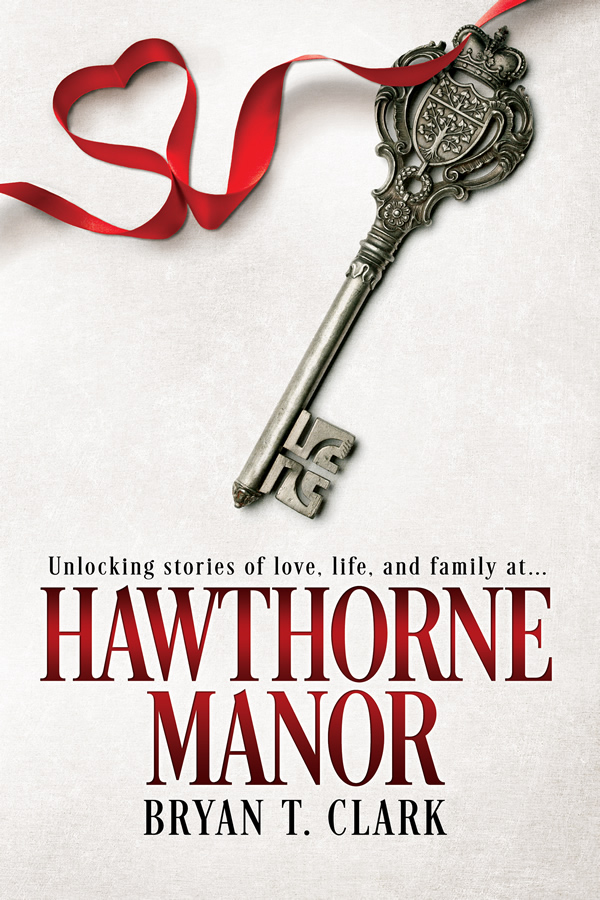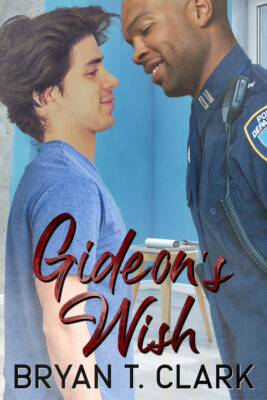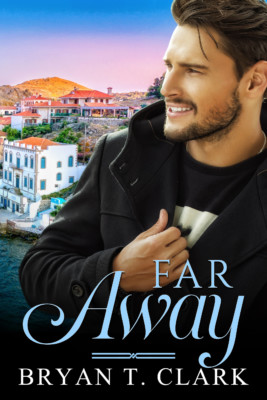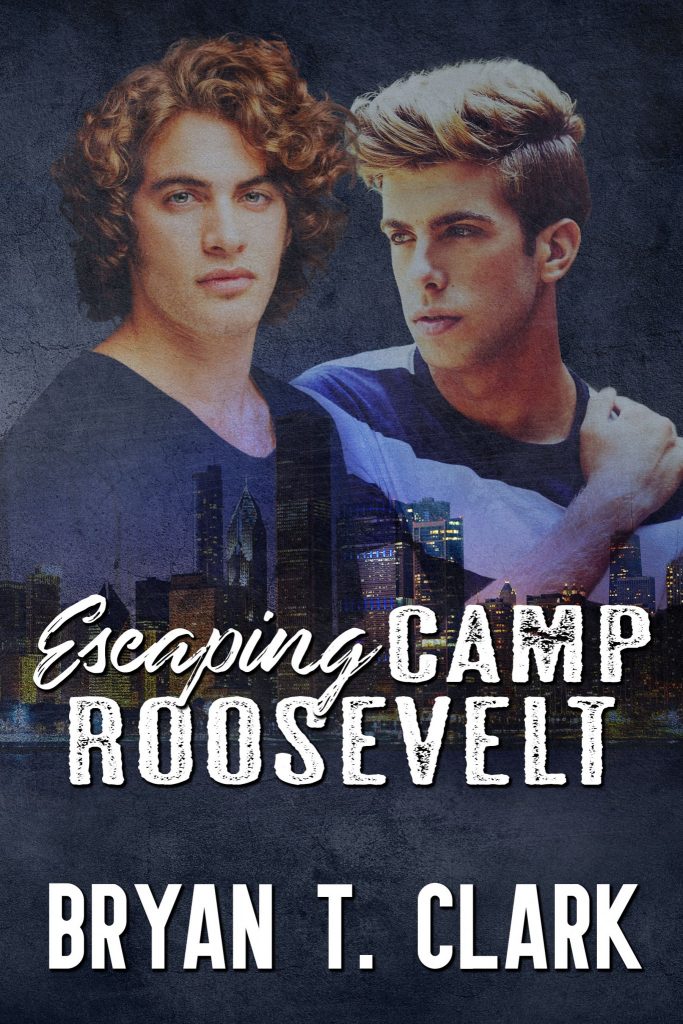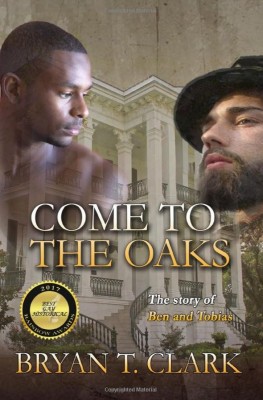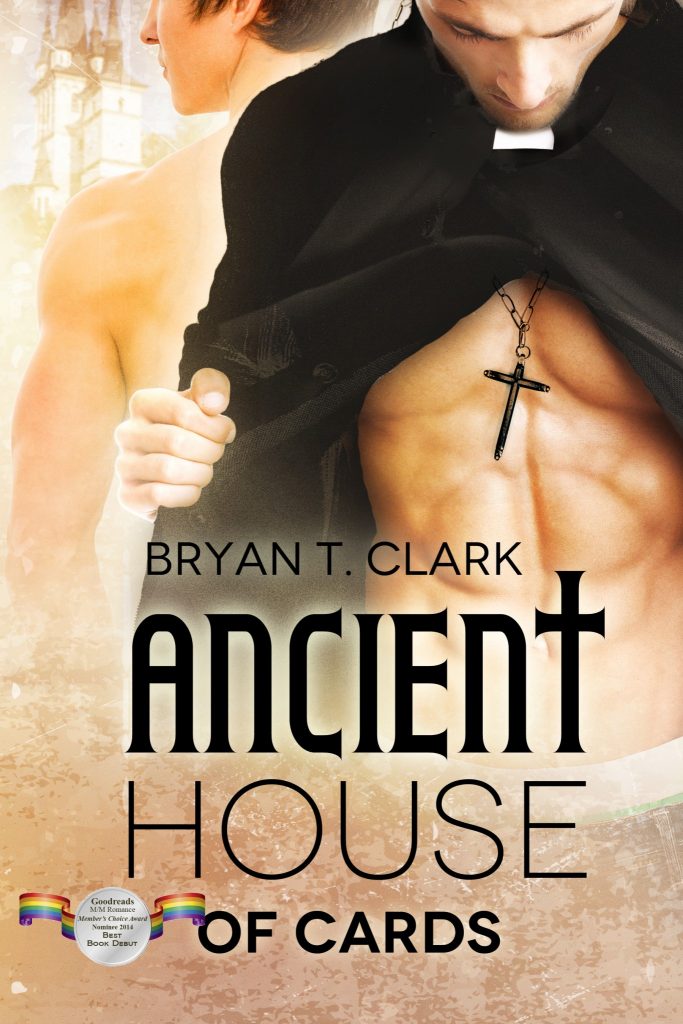 "I'm just hoping there is a follow up to "Ancient House Of Cards", there is a lot left to be told. Great story."
Rick @ Goodreads.com
"I highly recommend "Before Sunrise" as a great read and Bryan T. Clark as a master storyteller."
Becky Condit @ USA Today
"So good! There is a lot of personal growth throughout "Ancient House Of Cards" and you definitely get sucked into the stories. The twist at the end had me reeling for days."
Goodel @Amazon Reviews
"Ancient House Of Cards" was very well written. I can't wait to read more work by this author. Mr. Clark just shows us how human we all are no matter what walk of life."
Valeri Lamar @Amazon Reviews
"Before Sunrise" was a sweet, romantic read and I couldn't put it down despite my busy schedule. A recommended good read."
Multi Tasking Momma @MultiTaskingMommas.com
Welcome, my fellow Hopeless Romantics
From the Heart: I love to read. I love to read about men who want love… men who love men. Powerful… enduring… passionate love. And so, I write. My stories involve engaging characters who are faced with a compelling moral dilemma in their search for love. I am inspired by the social issues that challenge many of us every day in the LGBT + community as we seek to find happiness and make a positive impact on the world around us. Even though my characters face trying and difficult situations, they are hopeful, courageous, and persistent in finding peace, love and happiness. I hope you enjoy your visit here and find a book or two that you can't live without.
If you love free stuff, then be sure that you sign up to receive the Reader's Lounge Newsletter. Joining is easy and it is free. Join today and receive the first two chapters of my novel, Ancient House of Cards.
In addition, as a member of the Reader's Lounge you will receive:
My free newsletter, filled with up to the minute information about all that is happening with my next book.
Get a fresh perspective on what is going on in my world and how I feel about it
Exclusive free swag offered throughout the year, such as bookmarks, keychains, and fun wristbands.
Announcements of coming contests and giveaways for all my members.
Your Fellow Hopeless Romantic,

Sign up for the newsletter