"He's a bad boy—cocky and damaged. So, why can't I stop thinking about him?"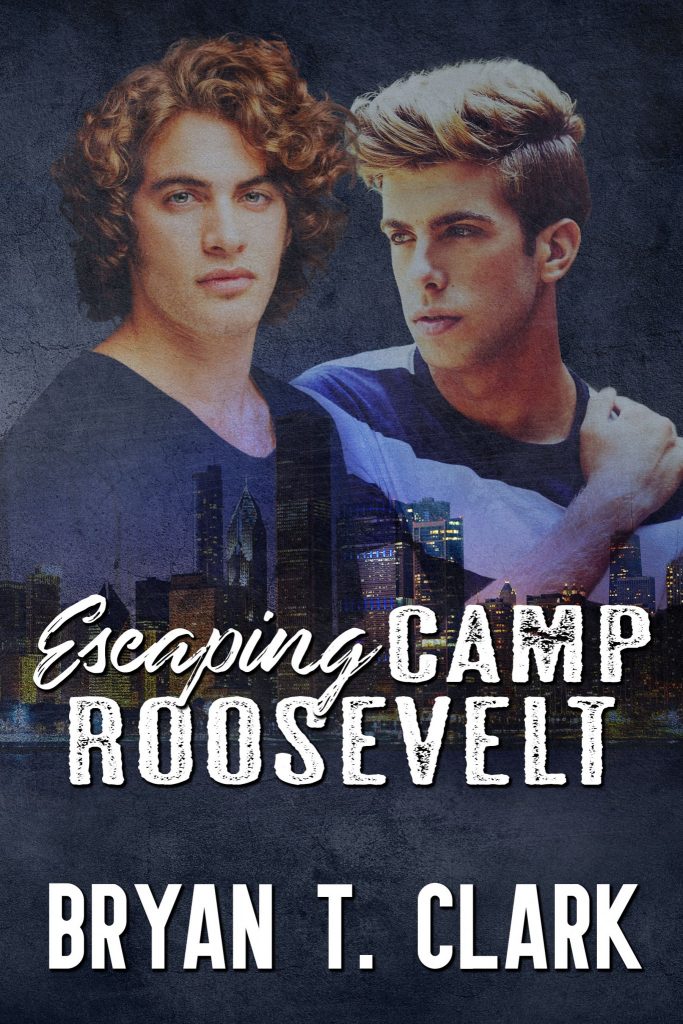 Broken Dreams Sociable and unselfish, eighteen-year-old Tucker Graves loves two things—his darling little sister and the thrill of playing baseball. He never dreamed that he'd be homeless, but after a series of misfortunes, his life is nothing like he could have possibly imagined. Shocked and shattered, Tucker, his mother, and his baby sister now must brave the dangers of a dilapidated homeless encampment called Camp Roosevelt.
A Wounded Heart Homeless since the age of fourteen, Dancer has mastered the tricks of living on the streets as a sex worker. The quiet, reclusive, and calculating ways of this twenty-year-old, green-eyed Adonis help him to survive. He hides his emotional scars from the world by interacting only with his clients, whose occasional bizarre requests he reluctantly fulfills. Dancer's past has taught him to trust no one.
A Second Chance When Tucker and Dancer come face to face on a stormy night, having been thrown together under the same roof, Tucker brings out a feeling in Dancer that he didn't know still existed in him—desire.
Neither man can deny the attraction he feels for the other. But some scars run deep, causing both Tucker and Dancer to question whether falling in love is even possible, especially when survival is on the line.
Awards
Chosen as one of Love Bytes Reviews 'Best books of the year for 2019
LAMBDA Literary Award Finalist for 2020 BEST GAY ROMANCE
Interviews
Why I Wrote Escaping Camp Roosevelt
One hundred percent of the royalties from the first year of this novel's publication were donated to the Larkin Street Youth Services/Castro Youth Housing Initiative. The CYHI provides transitional housing in the city of San Francisco, California, for LGBTQ youth experiencing homelessness. Fear of being raped, abused, or murdered should not be a part of anyone's youth.
QueeRomance Ink
"Bryan T. Clark brings us an emotional, THOUGHT PROVOKING novel about TWO different lives."
Diverse Readers
"COMPELLING plot line with RICH and well fleshed out CHARACTERS."
Amy's MM Romance Reviews
"It's about OVERCOMING ONE'S PAST, letting go of fears, and finding the STRENGTH TO LOVE."
Kathryn M
"A BRILLIANTLY CRAFTED TALE about two young men finding their way out of dark reality and finding love."
Extreme Delusions
"Rest assured this book has an HEA, but it took my emotions on a helluva ROLLERCOASTER RIDE before I got there."
OMGREADS
"Homelessness is an uncomfortable truth. The author did a GOOD JOB of bringing that REALITY to life."
Elaine G.
"This book is filled with ANGST, Romance, and FORGIVENESS."
Annabella M.
"I was taken by surprise by how BRILLIANT the author is at making the reader be DEEPLY INVOLVED in the story."