Hawthorne  Manor
Hawthorne Manor is available today! In addition to being offered in paperback, and eBook formats, for the first time ever, it will be available in hardback as well. This story is a poignant yet humorous exploration of the foibles of aging and the beauty that exists in a found family. The setting is in a magnificent San Francisco manor overlooking the bay.
---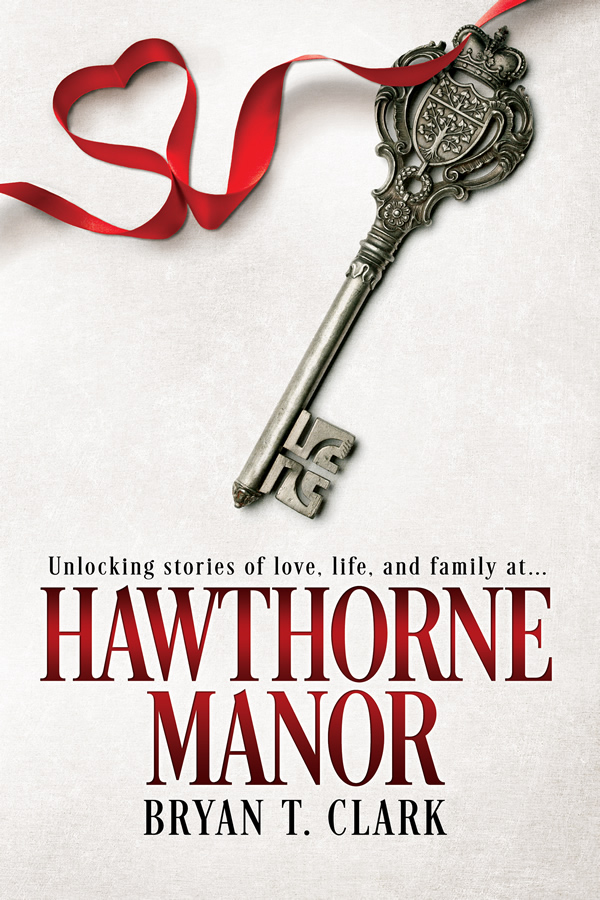 Mikael Ferreira seems to have it all—a great career, looks, intelligence, and charm to boot. But his work as a full-time caregiver at Hawthorne Manor barely leaves him time to breathe, let alone date. Then a new employee arrives at the manor and makes Mikael question whether he's been living at all or merely existing…
Elliot Olsson is Mikael's polar opposite. Elliot's autism has always made him feel isolated. Until now. Mikael truly sees Elliot in a way no one ever has. Elliot wants to open his heart to Mikael and connect with him on a deeper level. But wanting won't make it any easier to overcome the obstacles Elliot knows they'll face as a couple…
As Mikael and Elliot's story is beginning, eighty-eight-year-old Walter Hawthorne's is coming to an end. But while his health is failing, Walter's mind is sharp as ever—and he has a thing or two to share about life, intimacy, and love with the two young men who seem to know nothing about any of it . . .
Hawthorne Manor, a contemporary LGBTQ+ romantic novel, is an exploration of the foibles of aging, friendship, love, and the beauty that can exist in a found family. It features a house full of eccentric characters, witty banter, and a deeply emotional M/M romance. HEA guaranteed. Download today, and enter Hawthorne Manor.
---
"Master storyteller Bryan T. Clark entwines threads of wit, heart, and unconditional love into one of the most satisfying books of the year!"
---
Wondering what I'm working on now?
Only what so many of you have been asking for over the past five years: a sequel to Come to the Oaks. The first book saw the characters come alive, and the sequel is just as exciting. The sequel is not simply a continuation of the first book but a new journey for Ben and Tobias, with all the sass, suspense, and satisfaction of Come to the Oaks.
Warmly,

If you enjoyed this post, sign up for my newsletter and never miss another blog.